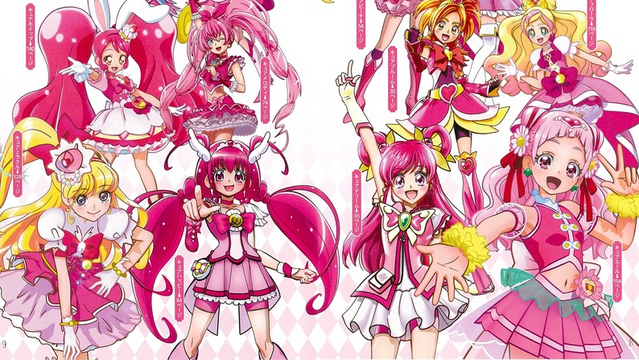 55 magical girls means a lot of magical girl costumes… and now you can have a record of all of them!
PreCure Costume Chronicle is the latest addition to the show's 15th anniversary celebrations, offering a full breakdown of every Cure's costume, from Cure Black and Cure White all the way up to Cure Yell.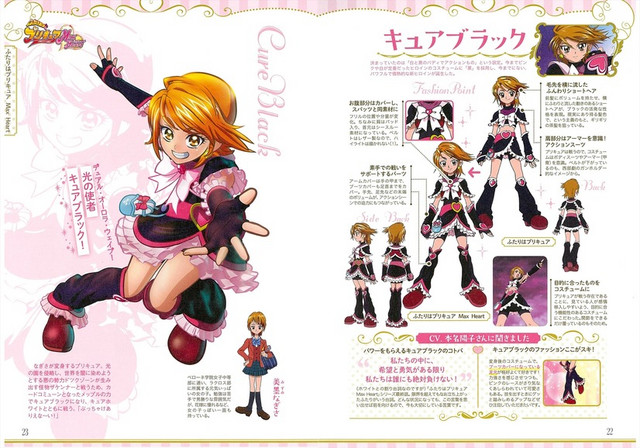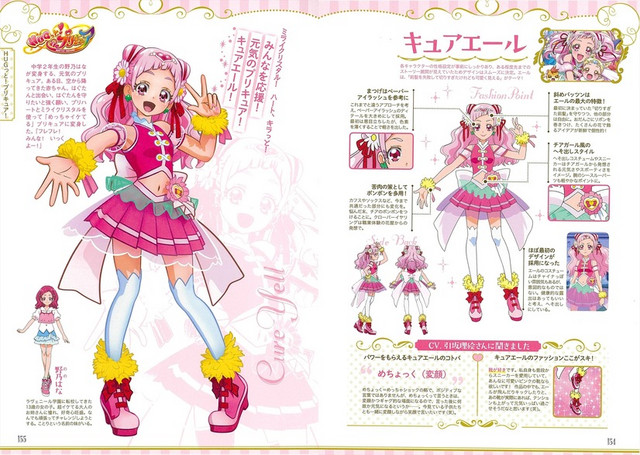 Each entry includes multiple angles, close-ups, and « Fashion Points » for the outfit, as well as basic character information. We can see this being an invaluable resource for fan artists, as well as for cosplayers who'd like to delve into the history of the series.